ABOUT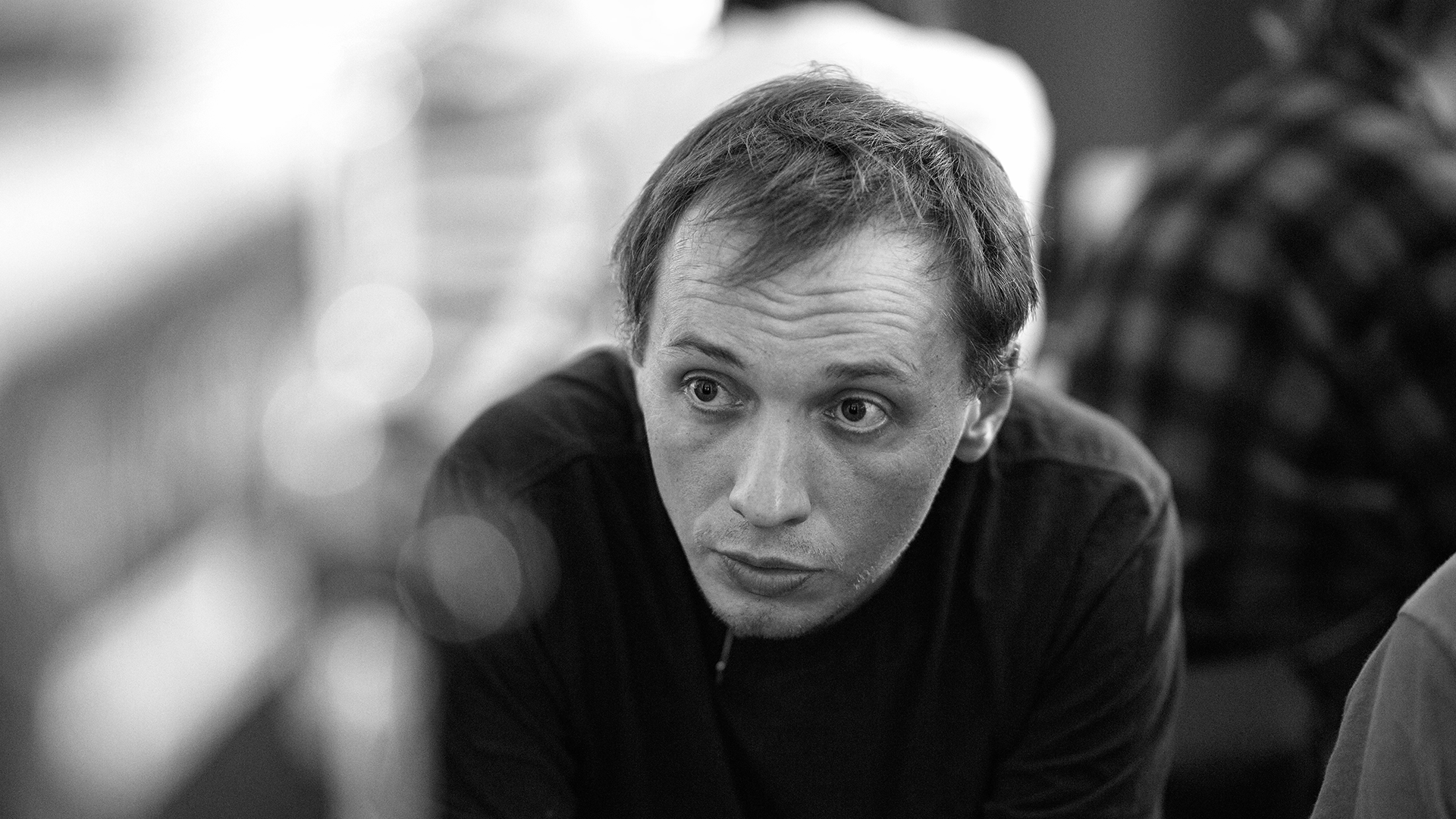 PIOTR PAWLUS
director of photography
feature/shorts/commercial/music video
+48 600 756 480


AS A FILMMAKER, for many years I've been creating documentaries, feature films and commercials both in Poland and abroad. Some of them have been awarded at international film festivals (such as Gdynia Film Festival, Film and Music Festival Küstendorf, Koszalin Film Debuts Festival "Young and Film", Poland, 11th Go Short - International Short Film Festival, The Netherlands). I am filmmaking War in Ukraine.
AS A PHOTOGRAPHER, I desire to explore and find the human voice made me realise that the world we're looking at is fleeting, but we can keep it in the frames. The thoughts and ideas that accompanied me in the refugee camps in Afghanistan, Indian slums, Ukrainian villages or three years after the tsunami in Sri Lanka, have turned into a desire that through photography I'm able to change and broaden the awareness of those who cannot enter the areas I've seen and documented. Currently, I am documentation War in Ukraine.

AS A CLIMBER, I was a leader of expeditions in the Karakoram, Himalaya, Pamir, Tien-Szan and Caucasus as. . My last mountain project was about Andrzej Bargiel who completed the first descent of K2 8611 on skis. I cooperated with him during the last three expeditions (Snow Leopards and two times in K2). I prepared video content for Redbull Company.
Filmography:

Stolen images / documentary series / A. Trzos / 2022
Let's Try to Jump Into the Well/ documentary / P. Stasik / 2020
K2: The impossible Descent / documentary / S. Batyra & S. Robillard
You haven't seen what I've seen / short film/dir. E. Lang / 2019
Totem / feature film / dir. J. Charon / 2017
It's Really Awesome/short film/dir. K. Warzecha / 2017
Opera about Poland / documentary feature / dir. P. Stasik / dop. A. Palenta, B. Kaniewska, P Chorzępa, P. Rosołowski, M. Szyłak, P. Pawlus, K Kowalski / 2017
Bachanalia / short film / dir. K. Dudzic / 2017
Solace / feature film / dir. P.Podlejski / 2017
New World / feature film / dir E.Benkowska, M. Wawrzecki L. Ostalski , dop. S. Witek, C.Stolecki, P.Pawlus / 2016
It Happens / short film / dir. A. Biedrzycki / 2016
Rituals of warriors / short film / dir. E.Lang / 2015
It's only crime / short film / dir. P. Nazalek / 2015
You keep an eye in us / short film / dir. A. Biedrzycki /2014
Unmoved / short film / dir. F.Syczynski / 2014
6 rivers / documentary / dir. C.Malik / 2014
Errata / short film / dir. A.Biedrzycki / 2013
Musicans II / short film / dir. P.Czepurko / 2013
Favourite thing / short film / dir. P.Iskra / 2012
Trans / mockumentary / dir. A.Biedrzycki / 2012