ABOUT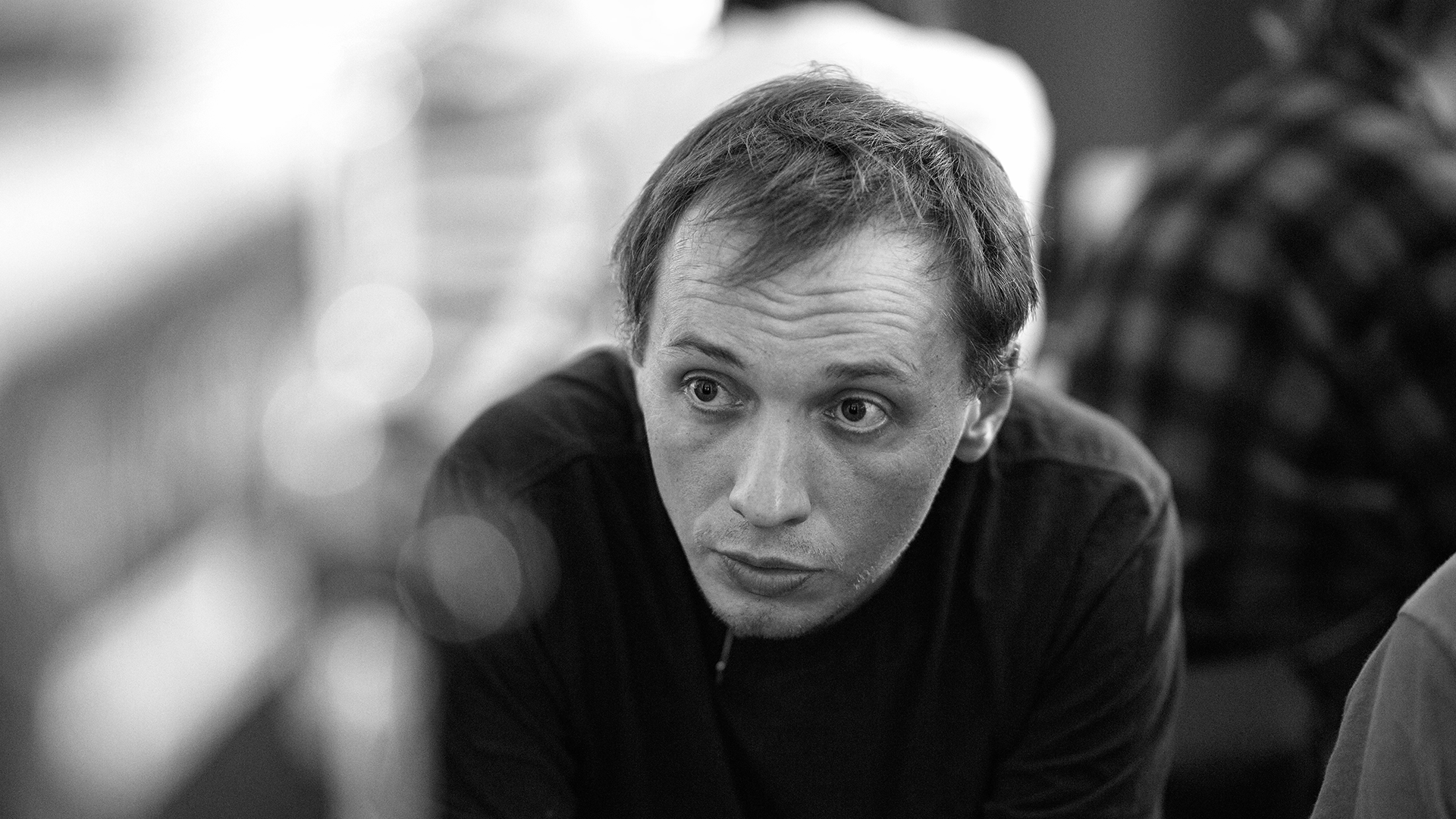 PIOTR PAWLUS
director of photography
feature/shorts/commercial/music video
+48 600 756 480

"My work makes me discover things that I had no idea before."
Piotr graduated with a degree in painting as well as scriptwriting in Cracow and cinematography at WRiTV in Katowice. He finds inspiration in painting and silence. And, somehow you can sense it in his style.
On the one hand, his cinematography is aware of its own history and context, drawing form great painting masters. But, at the same time the visual impressions he produces are one of a kind, original and truly his.
Piotr's features and shorts were awarded in multiple film festivals in Poland and abroad. Jest naprawdę extra (It's really awesome) directed by talent Katarzyna Warzecha and shot by Piotr has won a prize at Kustendorf International Film and Music Festival.
He has also made docufilm on Andrzej Bargiel - the first man to ski down K2, climbing the Himalayas and Karakorum. So, nothing can stop him from doing what he loves.
Filmography

You haven't seen what I've seen / short film / dir. E. Lang / 2019
Totem / feature film / dir. J. Charon / 2017
It's Really Awesome / short film / dir. K. Warzecha / 2017
Opera about Poland / documentary feature / dir. P. Stasik / dop. A. Palenta, B. Kaniewska, P Chorzępa, P. Rosołowski, M. Szyłak, P. Pawlus, K Kowalski / 2017
Bachanalia / short film / dir. K. Dudzic / 2017
Solace / feature film / dir. P.Podlejski / 2017
New World / feature film / dir E.Benkowska, M. Wawrzecki L. Ostalski , dop. S. Witek, C.Stolecki, P.Pawlus / 2016
It Happens / short film / dir. A. Biedrzycki / 2016
Rituals of warriors / short film / dir. E.Lang / 2015
It's only crime / short film / dir. P. Nazalek / 2015
You keep an eye in us / short film / dir. A. Biedrzycki /2014
Unmoved / short film / dir. F.Syczynski / 2014
6 rivers / documentary / dir. C.Malik / 2014
Errata / short film / dir. A.Biedrzycki / 2013
Musicans II / short film / dir. P.Czepurko / 2013
Favourite thing / short film / dir. P.Iskra / 2012
Trans / mockumentary / dir. A.Biedrzycki / 2012